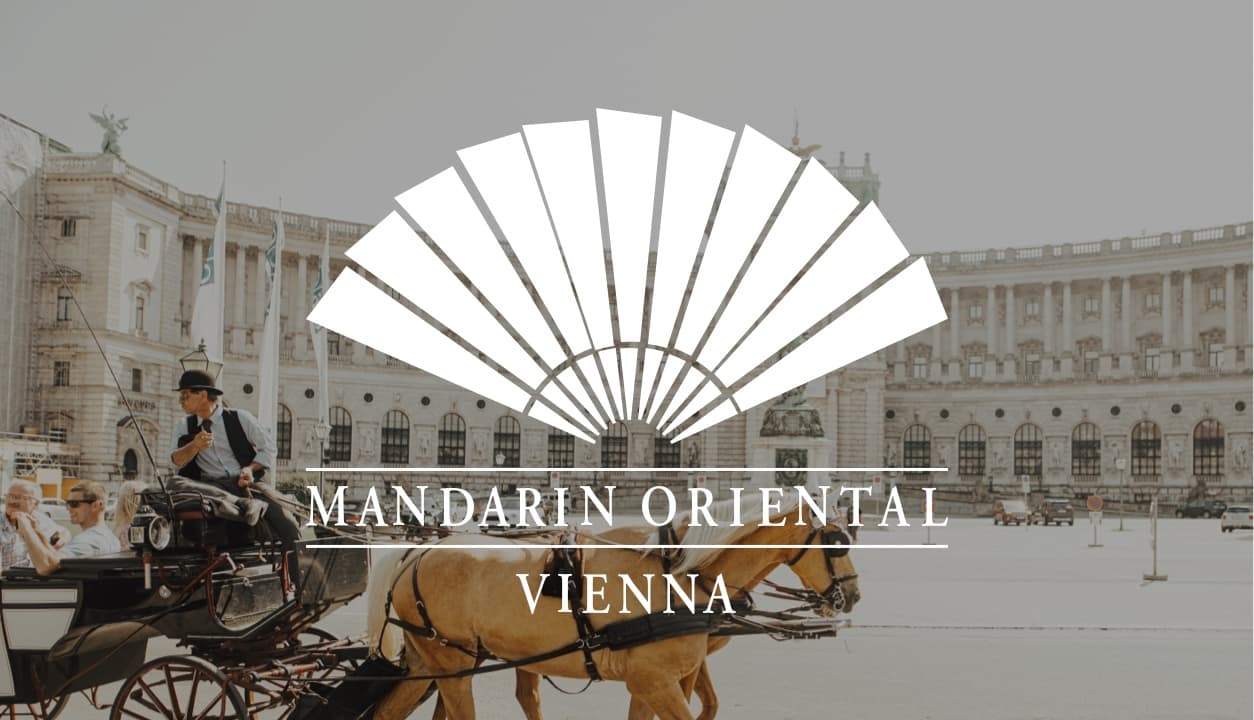 Mandarin Oriental Hotel
Luxury, five-star hotel with 150 rooms in a historic building.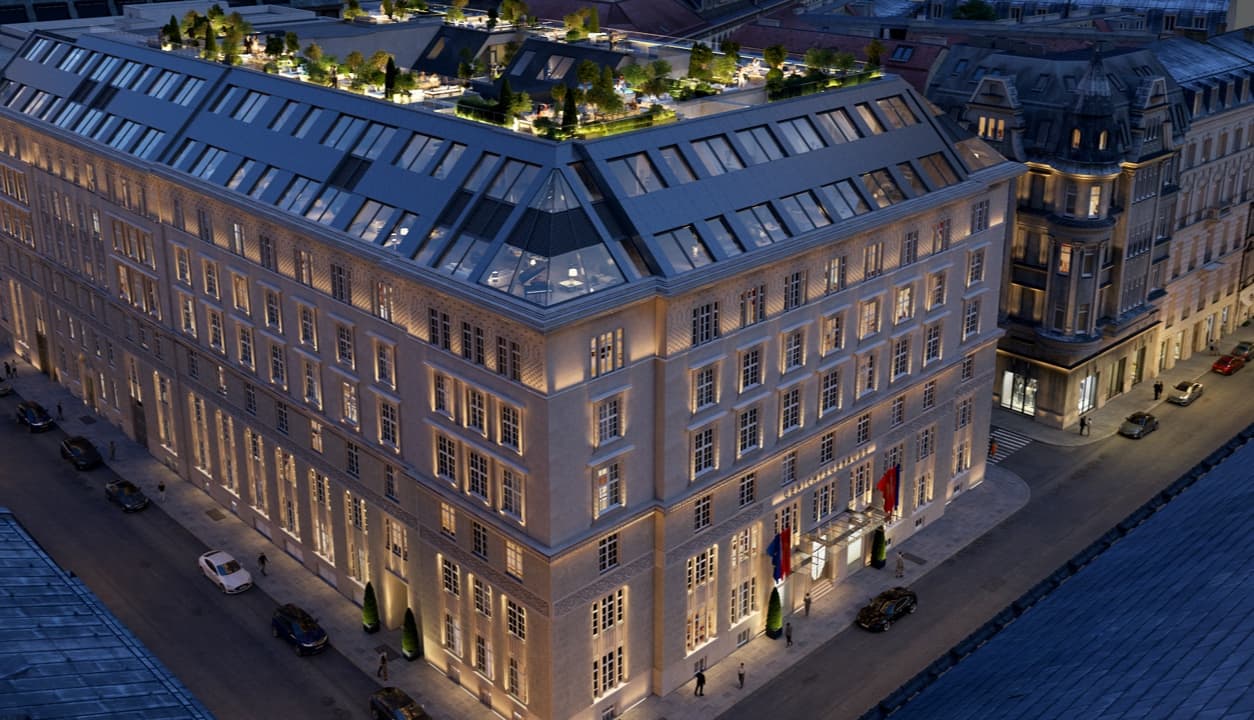 17 private residences atop a Mandarin Oriental Hotel.
View Project Website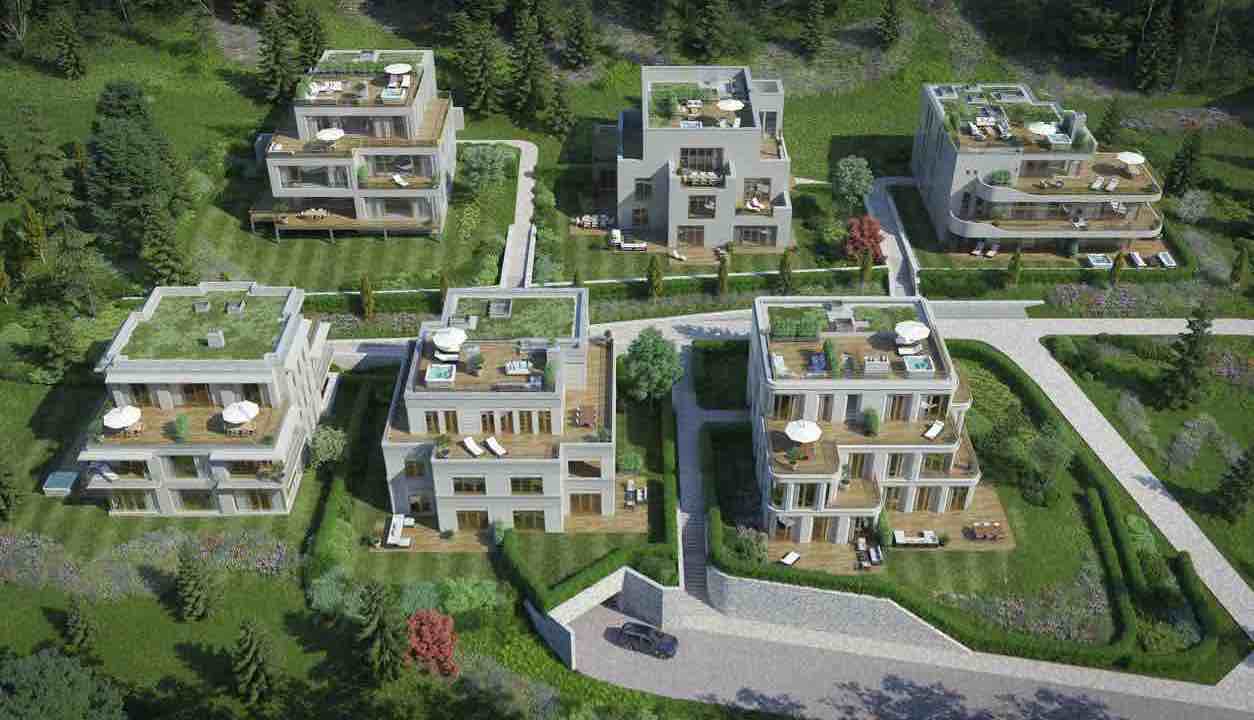 Luxury development of six villas, containing 21 unique apartments with underground parking
View Project Website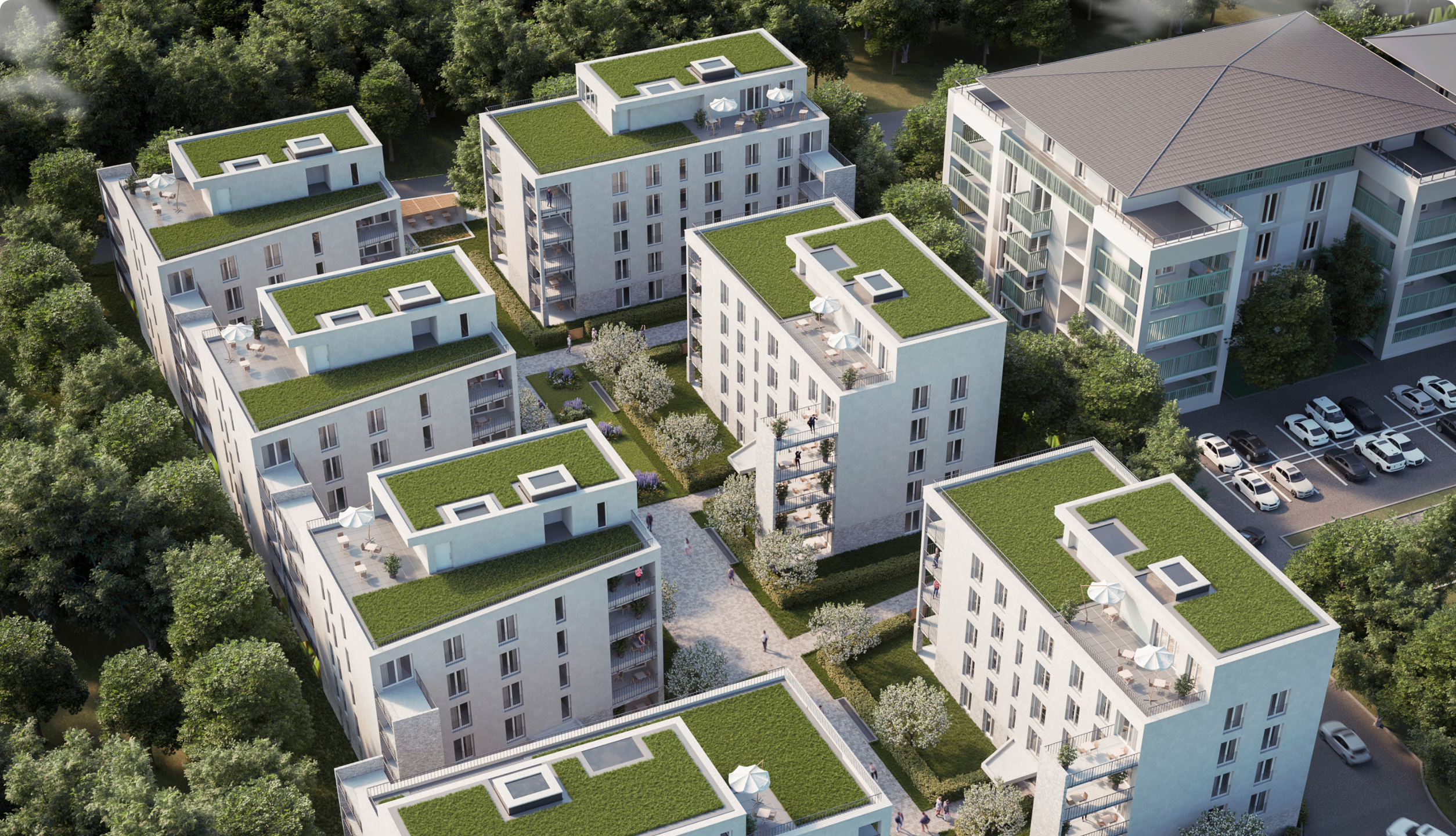 Balgerstrasse Apartments
Development of apartments with a total lettable area of approximately 10,000 m2.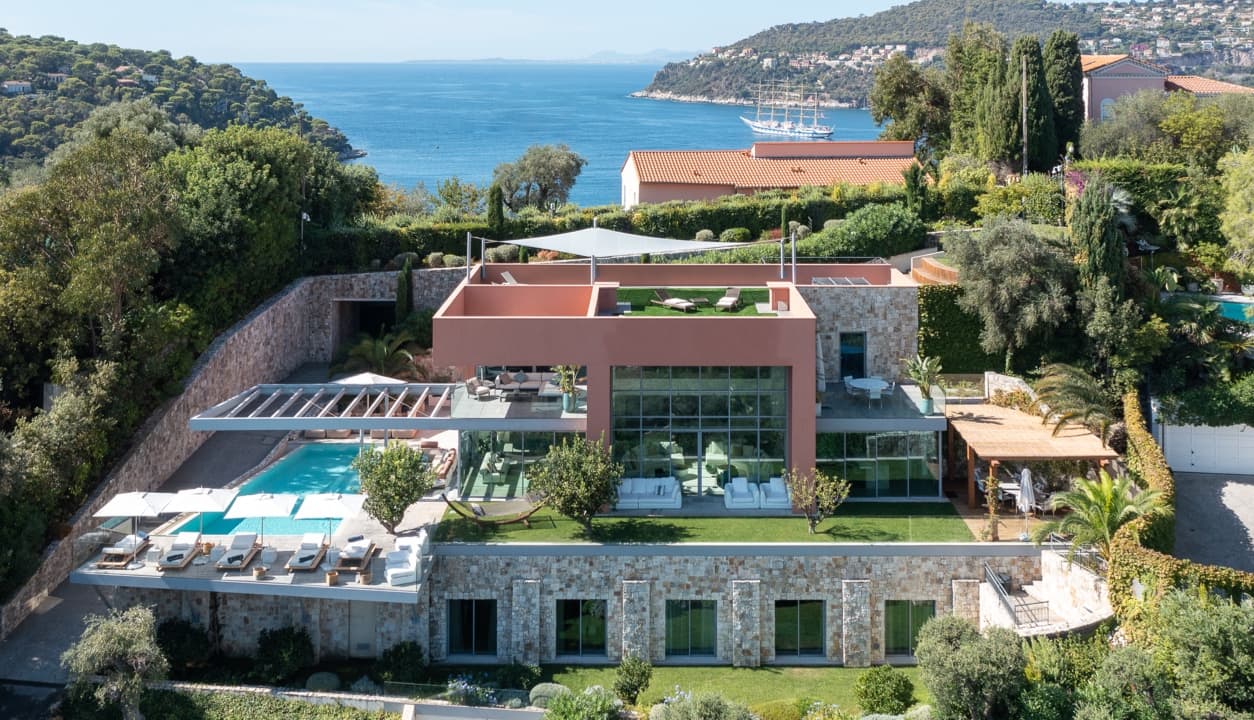 Saint-Jean-Cap-Ferrat, France
Cap Ferrat Development
Two luxury villas with breath-taking French Riviera views.
Arcalod Portfolio
41 apartment complexes in three sites, with mixed-use spaces.
Realswiss Portfolio
27 apartment buildings over three locations, with retail space.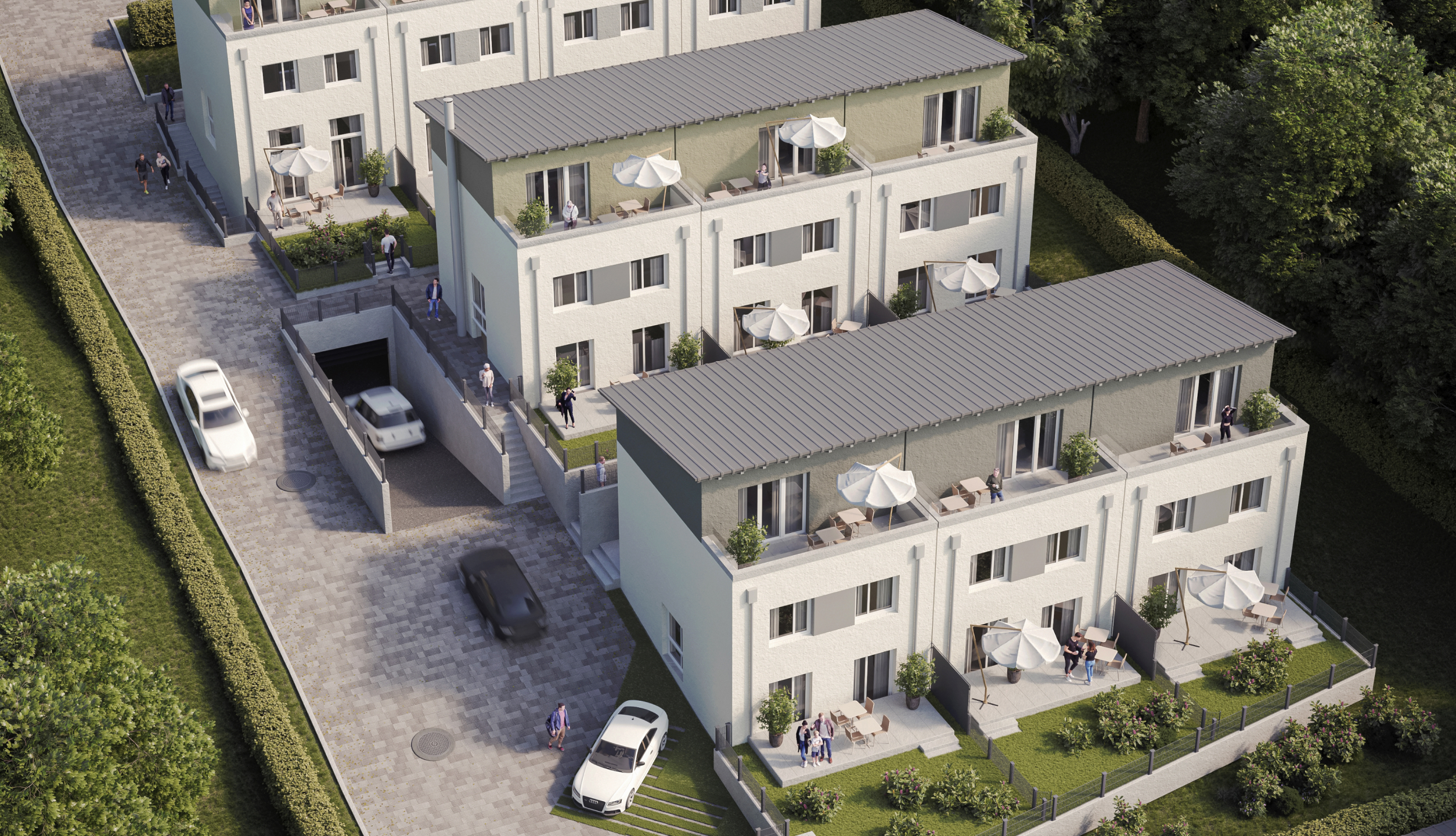 Rheinstrasse Houses
Development of 10 townhouses for smaller and/or younger families with another 20 to be permitted shortly.