About us
The Brisen Group was formally established in 2013, as a private, owner managed business. With offices in France, Germany, and Austria, the company's headquarters are in Geneva, Switzerland.
Over the past two decades, we have established a world-class network of partner organizations and individuals who bring exceptional technical expertise and proven experience, enabling us to deliver all our projects to the highest quality standards.
Having enjoyed exceptional growth, the Group has expanded into associated areas, establishing companies that are focused on investment, development, and asset management: Brisen Capital, Brisen Development and Brisen Asset Management.
INVESTING: Brisen Capital
Our focus is to identify real estate assets which are "the right size" and offer potential for high returns with robust downside protection. We approach the investment process from all aspects, looking at each opportunity from the perspective of investor, developer and asset manager.
DEVELOPING: Brisen Development
Developing unique sites, including listed and landmark properties, demands a wide range of skills applied over a protracted period of time (typically 2–3 years). Our in-house team manages all aspects of the development process, ensuring that we maintain total control throughout and can adapt quickly to situations that arise.
MANAGING: Brisen Asset Management
Brisen Asset Management specializes in investing, developing, and managing real estate assets. We consider direct acquisitions as well as development and renovation opportunities, each based on the fundamentals of the asset and the upside potential.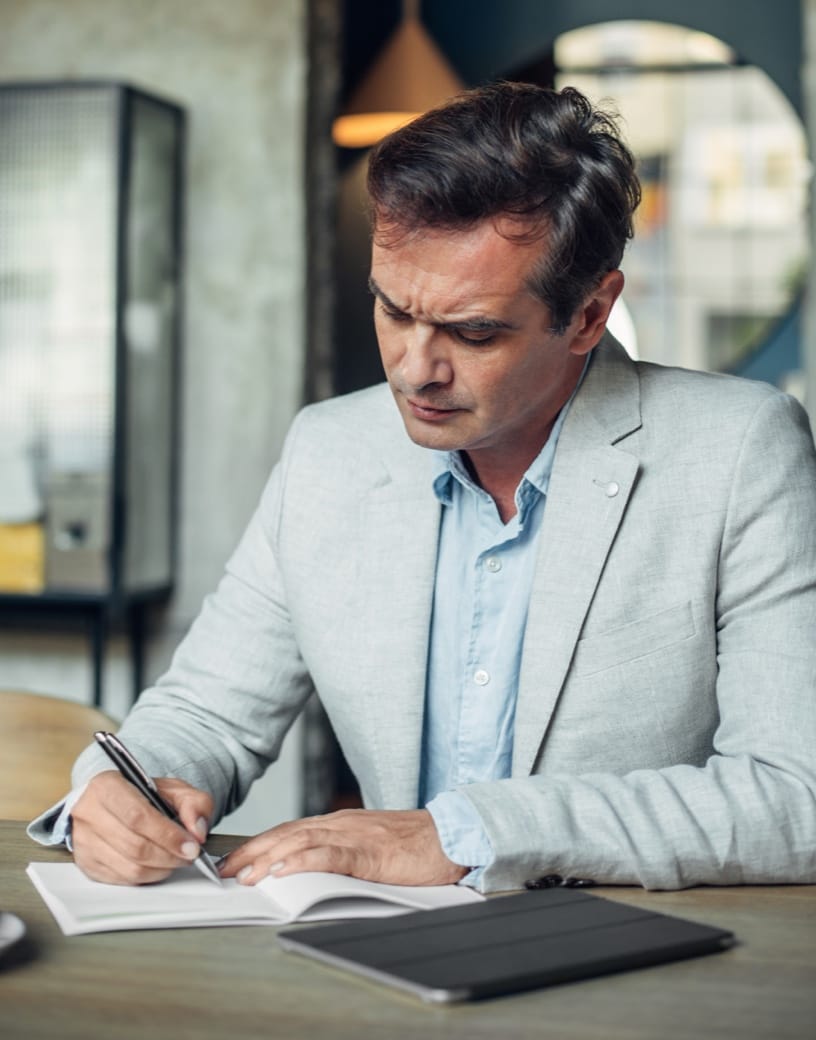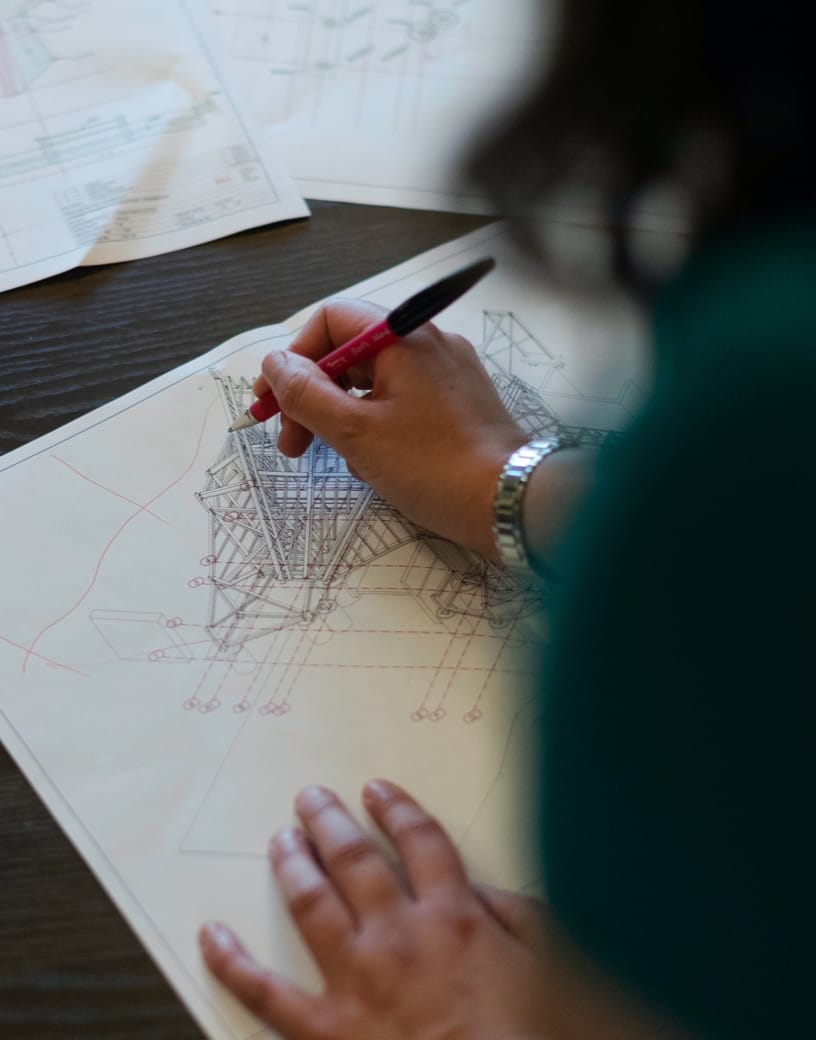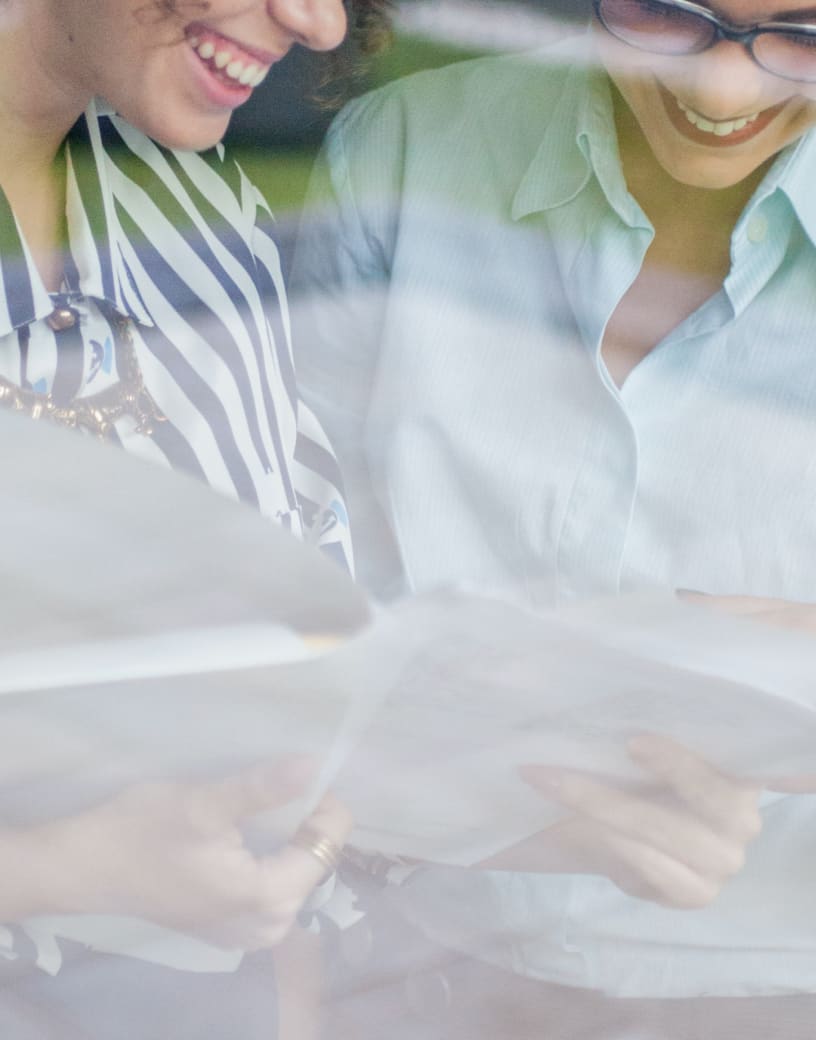 Our approach
The success of every project is determined by its management and our ability to find the best solution for each situation based on proven knowledge and experience.
Identifying the best investment and development opportunities where we can maximise the potential, creating true value through professional management, craftsmanship, and delivery, sits at the heart of our all activities.
We approach every investment by carefully studying the individual perspectives of investor, developer, and asset manager. From this holistic process we can hand-pick only those projects where we can significantly optimise experiences, services and asset value, across project origination, due diligence, lock-up (typically 2–3 years), acquisition, development and exit.
"We are active investors in all our projects, acting as lead investment manager on joint ventures."
Our team
Brisen Group is a team of talented, experienced property specialists, led by a dedicated group of 10 senior investment and asset management professionals.
Along with an in-depth understanding of the market, the customer, and the development process, these specialists bring their expertise, ideas, and constant oversight to every project.
Each member of senior management has more than 20 years' experience, having worked at top tier investment banks, accounting firms, and design and development companies across Europe.