The Developers of Luxury
A League of It's Own
Brisen Group is a private Swiss real estate investment and development company with the focus on prime and unique locations in DACH region.
The Philosophy
We believe that genuine luxury lies in the uniqueness of things. Cities around the world become more and more uniform, filled with interchangeable and deja-vu buildings. "Special places" with a distinctive character are an endangered species, threatened by extinction. That is why we approach every project with great respect for the distinctive spirit of each location – and the ambition to re-invent it as an exceptional, one-of-a-kind object .
The Mission
Brisen is committed to appreciate the unique character of buildings and locations – and built their prosperous future on that foundation. Learn More
The Team
Our dedicated team of 25 experts, based in Switzerland, Austria, Germany, and France, comprises skilled architects, designers, construction and finance professionals, and property managers. Complementing this in-house expertise, we have established a significant network of partners, reinforcing our ability to deliver projects of high quality.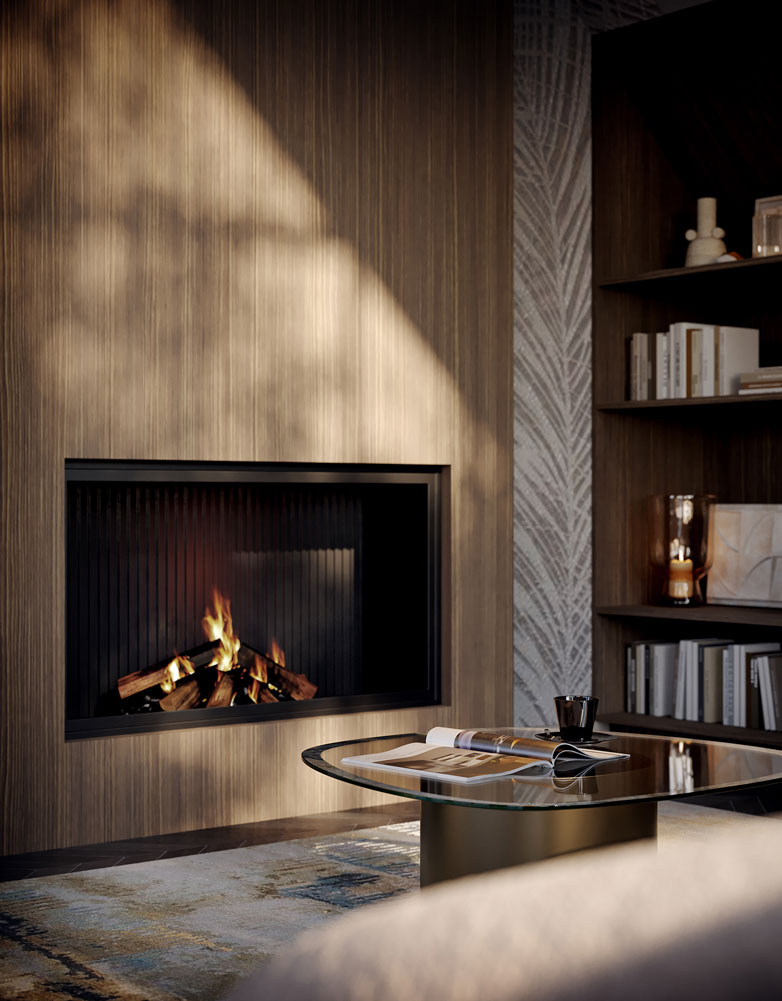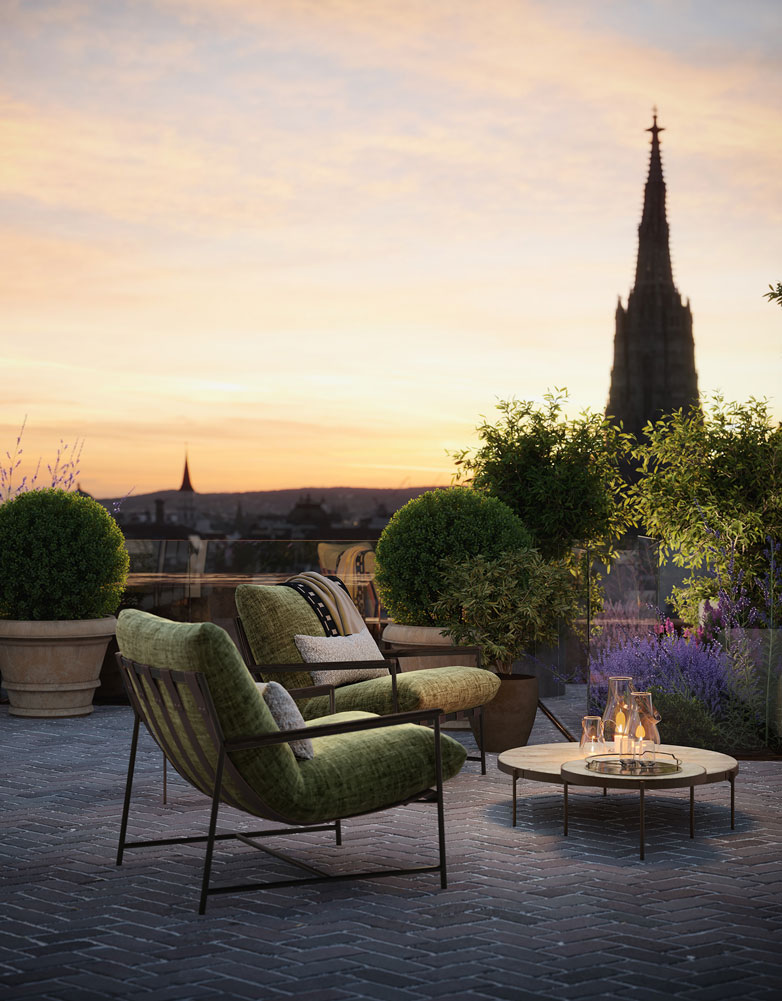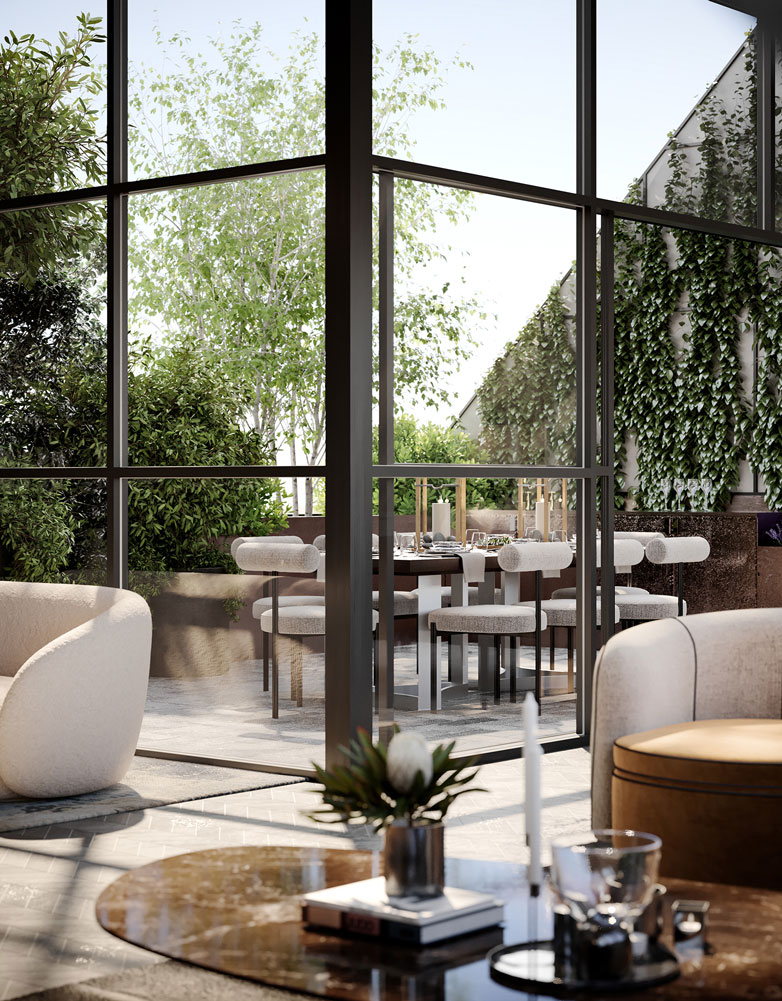 Home of the Ultimate
Mandarin Oriental Hotel and Branded Residences Vienna, Austria