ENHANCING THE VALUE OF EVERY REAL ESTATE PROJECT WE DEVELOP
Brisen group is an established private investor and boutique developer of luxury real estate, in prime locations mainly across the DACH region. We are focused on crystalizing the unique character of each property that we select with true passion.
We strive to deliver the highest quality through meticulous design, premium craftsmanship and efficient construction processes, creating property assets that hold their value, irrespective of economic cycles.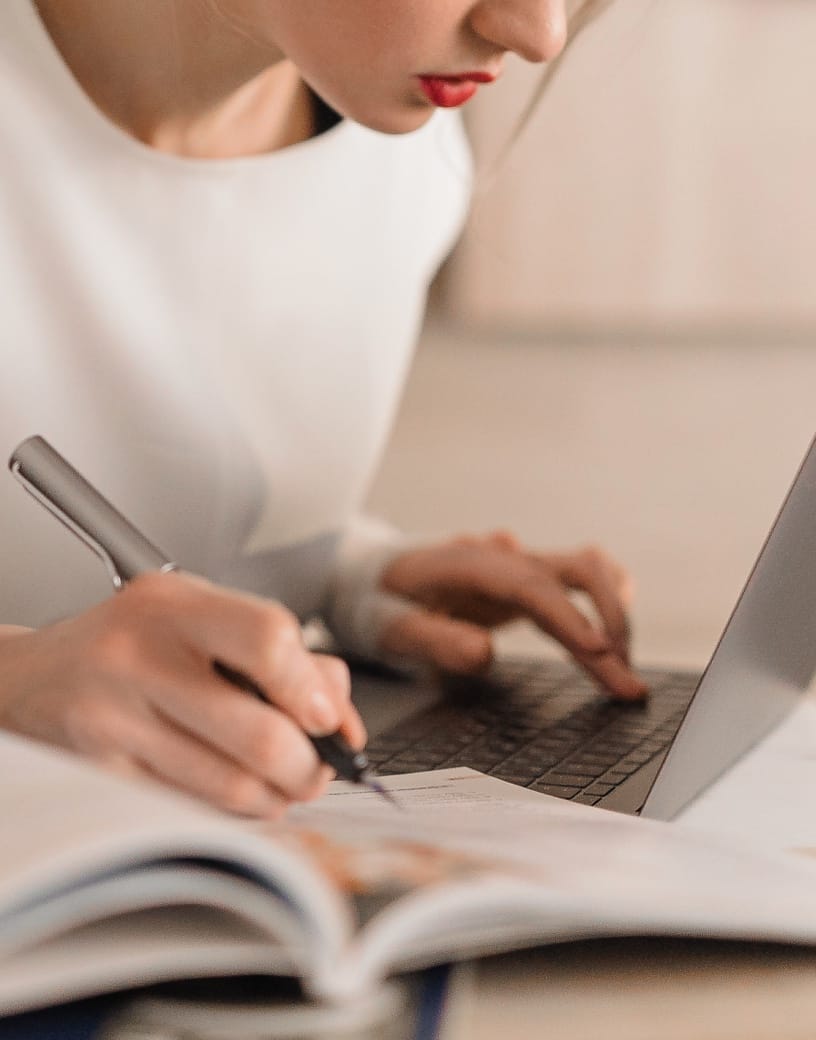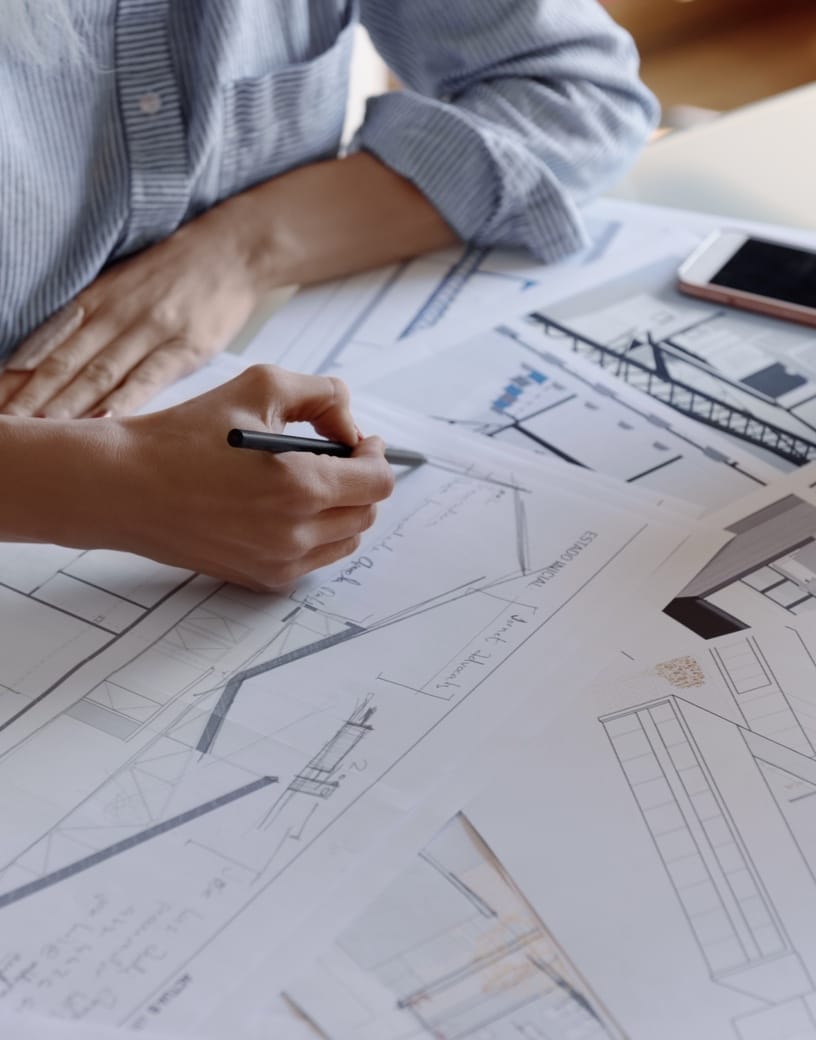 The epitome of Central Vienna living
The Residences at Mandarin Oriental Vienna, Austria